Duncan – Projects Director
Duncan's first utilities search was completed from his spare room back in 2004. He came up with the idea of offering Underground Utility Searches whilst managing a small engineering design team in his previous role. They regularly had to contact the utilities for their plans and he soon realised how much hassle and time this took. He quickly turned this idea into action, and with over 57,000+ searches completed to date, has built systems and internal processes that are the envy of the industry. Duncan is still very much hands-on and leads the growing team from their Wirral base. Duncan holds a BEng (Hons) Civil Engineering degree. He is a keen cyclist, recently having cycled an impressive 201 miles round Anglesey.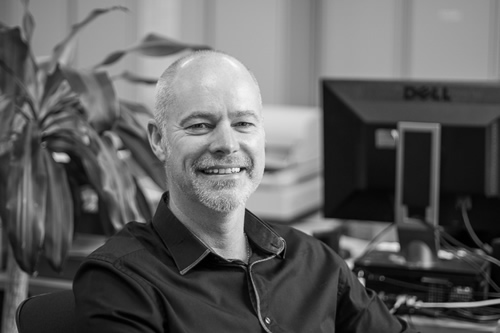 Jim – Marketing Manager
Brought in to help take the business to the next level! His role is to improve lead generation and customer satisfaction from over 3,500 registered clients. Jim loves interacting with potential and existing clients and has a wealth of marketing and sales experience through his previous roles at O2, the RAC and TalkTalk. Jim holds a BA (Hons) Business Studies degree majoring in Marketing. He has also become a regular visitor to the UEFA Champions League final of late ;0)
Melanie – Senior Projects Manager
Melanie oversees the operational side of the business having developed great customer-facing skills from her extensive experience in customer service team management roles at O2. Melanie joined the business in 2008 and holds a BSC (Hons) Biology and Psychology degree. In her spare time she likes to read and enjoys a good psychological thriller
Iain – CAD Technician
Iain's key responsibility is the delivery of our CAD drawings. This is a growing area for Cornerstone with many clients preferring to show all the utilities on one CAD drawing for ease. Iain decided to forge a career straight from school and was given the opportunity to qualify as a CAD technician by joining Cornerstone Projects in 2013. "Deac" is a fan of cricket, American football and motor sports.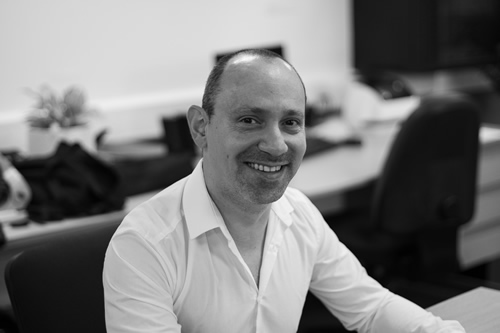 Fabrizio – CAD Technician
A CAD technician with 20+ years' experience, Fabrizio has been with us since November 2016. He also has extensive experience in surveying for underground utilities and site management in his home country, Italy, as well as being a company Health and Safety representative. Fab is a part-time drummer for an "avant-garde prog punk" band.
Ryan – Projects Manager
Ryan has been a member of the team since April 2017 and was soon promoted to Projects Manager for our Highways and Major Projects portfolio. He has experience in conducting topographical surveys and has a good working experience of CAD. A keen NFL fan, he supports Indianapolis Colts.
Matt – Technical Administrator
Matt has been with us since September 2018. He orders, verifies and checks plans but his key role is in the production and quality check of the final report that goes out to our customers. Matt graduated from Staffordshire University with a BA (Hons) in Graphic Design. He uses his artistic flair outside of the office and has produced a couple of commissioned pieces for friends and family.
Nicci – Projects Administrator
Nicci joined the team in July 2019 and is in charge of our "Special Projects" portfolio, managing our pre-development enquiries and licence applications. A keen dog-lover, she holds a diploma in Animal Care.
Nathan – Projects Administrator
Nathan graduated from the University of Sheffield with a degree in History and joined Cornerstone Projects in December 2019. His role involves ordering, verifying and checking plans and he also helps Matt out in producing the final reports. Outside of work, Nathan is a keen Liverpool football fan. He plans to complete a Masters degree in History, with a special interest in the Medieval period.
James – Projects Administrator
Keen to get into the workplace after his A-levels, James joined us in October 2019 working as a projects administrator. He likes to keep fit and is a dedicated member of his local gym.
Charlie – Projects Administrator
Charlie hails from London, but after studying Physics at Nottingham University, he has made Liverpool his home. He joined Cornerstone Projects in December 2019 working as a Projects Administrator alongside James and Nathan, as well as providing cover for Nicci with our Special Projects enquiries. When he's not at work, Charlie enjoys going to gigs (with a particular interest in punk music) and reading a wide variety of genres.