Cornerstone Projects will be closed from midday on Christmas Eve (24th December 2021) and will re-open at 8.30am on Tuesday 4th January 2022.
Most of the utility companies are closed during this period so it makes sense for us to have some downtime during this period.
You can still submit your enquiries through the website during this period and these will be actioned on our return.
We would also like to take this opportunity to wish you a merry Christmas and a prosperous New Year.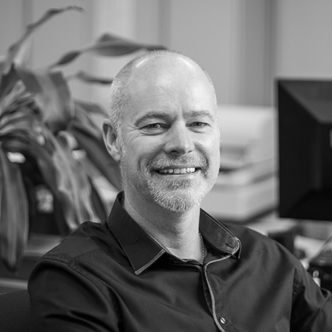 Brought in to help take the business to the next level, Jim's role is to improve lead generation and customer satisfaction from over 3,500 registered clients. Jim loves interacting with potential and existing clients and has a wealth of marketing and sales experience through his previous roles at O2, the RAC and TalkTalk. Jim holds a BA (Hons) Business Studies degree majoring in Marketing. He has also become a regular visitor to the UEFA Champions League final of late 😉