Reduce time and save money by outsourcing to Cornerstone Projects. Experts in providing comprehensive, accurate plans on time – every time.
---
Utility searches
We provide a cost effective service for anyone needing to locate buried utilities such as electricity cables, gas pipes, water mains, sewers etc. This may be necessary at the acquisition, feasibility, design or construction phase of a project.
We collate information from all the relevant utility companies on your behalf and compile a pack of information and plans for each site – check our sample report here.
---
UK wide desktop underground utility search experts
Here at Cornerstone Projects, utility searches are what we do. We have:
– Market Leading Pricing And Response Times
– Comprehensive Utility Database
– 13 Years Plus Experience
– Over 40,000 Completed Searches
– Over 1,500 Registered Businesses
– In Accordance With PAS 128 Survey Level D
Identifying the relevant utility companies, finding the correct contact details for your application, typing and sending letters/emails, processing multiple applications, raising cheques etc. all takes time which also costs you money. One quick enquiry to us and you can get on with the other more important work rather than tying up resources that are better utilised doing other things.
We're confident you'll find us considerably cheaper and quicker than our competitors. We have built business processes that reduce our costs, save on processing time and provide a high quality product.
---
Take the hassle away
With Cornerstone Projects, you can enjoy:
– Free 24/7 Instant Quotes
– 24/7 Online Ordering
– Comprehensive Search Choice
– Fast Response Times
– Professional PDF Search Reports
– 30 Day Payment On Account
– Free Telephone Support
– Prices From £58+VAT
---
Contact
If you'd like to learn more about the services we provide, please get in touch today.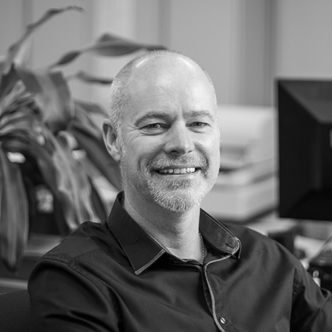 Brought in to help take the business to the next level, Jim's role is to improve lead generation and customer satisfaction from over 3,500 registered clients. Jim loves interacting with potential and existing clients and has a wealth of marketing and sales experience through his previous roles at O2, the RAC and TalkTalk. Jim holds a BA (Hons) Business Studies degree majoring in Marketing. He has also become a regular visitor to the UEFA Champions League final of late 😉