Some utility companies provide plans for free and some charge up to £75 disbursement charge – the majority are somewhere in between. There is no definitive precedent for disbursement pricing for utility plans – the costs are very much a subjective decision made by the utility company.
The ones offering no disbursement costs are perhaps more progressive in their thinking – they may see it as a duty to offer their plans free of charge to ensure safer excavations resulting in less injury and death and damage to their own pipes and cables.
Utility companies that charge disbursements are likely to be doing this to cover their own costs and their costs may vary depending on their own search infrastructure. Some utility companies still perform manual searches on archaic systems and hence costs are high. Others have web based search platforms that are very cost effective and can offer searches for smaller charges or even free.
Lastly, there may even be some who see processing their plans as a profit centre. We are certain though that if this became the norm that there would be government regulation introduced to make sure this is fair for the consumer. The one regulation in place is that plans must be offered free to councils and utility companies under the statutory undertakers ruling.
---
We've actually produced an infographic which will surely give you a better idea of the costs which come with basic utility plans…
---
Find out why over 1000 clients use us here.
If you require a quote for an Underground Utility Search please register here to submit your enquiry.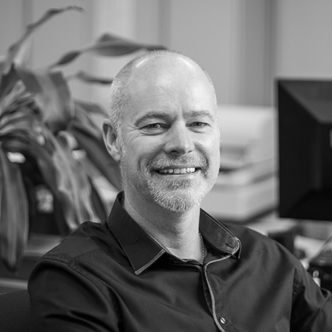 Brought in to help take the business to the next level, Jim's role is to improve lead generation and customer satisfaction from over 3,500 registered clients. Jim loves interacting with potential and existing clients and has a wealth of marketing and sales experience through his previous roles at O2, the RAC and TalkTalk. Jim holds a BA (Hons) Business Studies degree majoring in Marketing. He has also become a regular visitor to the UEFA Champions League final of late 😉