This week, we had our annual surveillance audit for ISO 9001. Although we gained a 3 Year accreditation in early September last year, this is subject to an annual assessment. The assessment is to ensure we are still using the Quality Management System that we worked hard to put in place and are making the necessary continual improvements and ensuring high levels of performance and customer satisfaction.
As expected, we successfully passed our annual assessment!
The ISO accreditation process has been a real boon to our business and we would recommend that any business looks to implement this.
Cornerstone Projects has benefited from the following:
Streamlining our procedures and enhancing our training

Delivering consistency to our service/product commitments

Improving efficiencies and reducing any errors

Improving our management practices

Providing an enhanced status for advertising/bidding purposes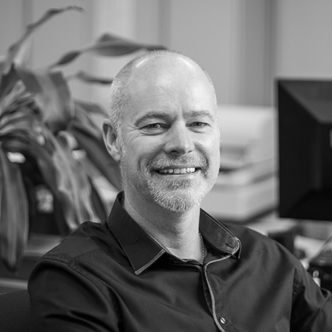 Brought in to help take the business to the next level, Jim's role is to improve lead generation and customer satisfaction from over 3,500 registered clients. Jim loves interacting with potential and existing clients and has a wealth of marketing and sales experience through his previous roles at O2, the RAC and TalkTalk. Jim holds a BA (Hons) Business Studies degree majoring in Marketing. He has also become a regular visitor to the UEFA Champions League final of late 😉