We are closely monitoring the Coronavirus (Covid-19) situation and are following the advice issued by the Government and Public Health England.
In order to effectively manage any impact to our staff or to you as a customer, we have already put in place measures to enable staff to work remotely if required. We are therefore confident that we will be able to provide you with a continuous service throughout this crisis. We have tested the technology, process and communication to support remote/home working and have recently moved to a paperless environment within the office to make remote/home working easier.
Fortunately, we had formulated our Disaster Recovery process as part of our ISO 9001 certification in 2018 and have regularly reviewed this since so planning was already in place.
We realise that the situation remains fluid and information continues to change on a daily basis. Therefore, we will continue to evaluate the situation but we remain committed to providing the service that you have come to expect from us and we will provide updates as the situation evolves.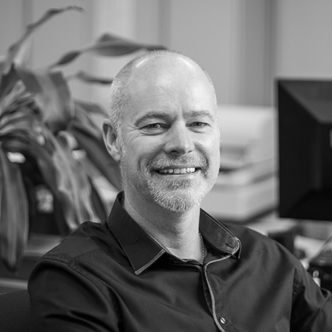 Brought in to help take the business to the next level, Jim's role is to improve lead generation and customer satisfaction from over 3,500 registered clients. Jim loves interacting with potential and existing clients and has a wealth of marketing and sales experience through his previous roles at O2, the RAC and TalkTalk. Jim holds a BA (Hons) Business Studies degree majoring in Marketing. He has also become a regular visitor to the UEFA Champions League final of late 😉